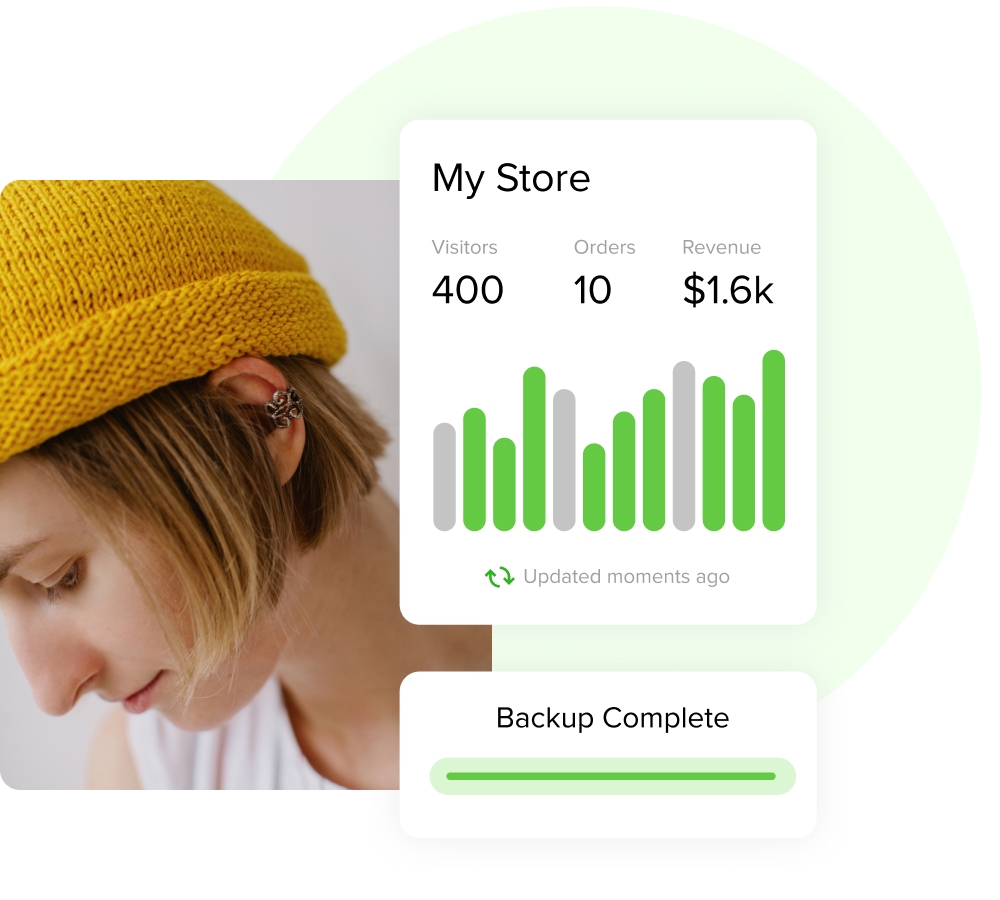 Jetpack Backup
Jetpack Backup saves all of your store's activity in real-time, so if something does break, you can restore it to any past state in one click while keeping orders and products current.
Get 60% off your first year! (discount applied at checkout). More info.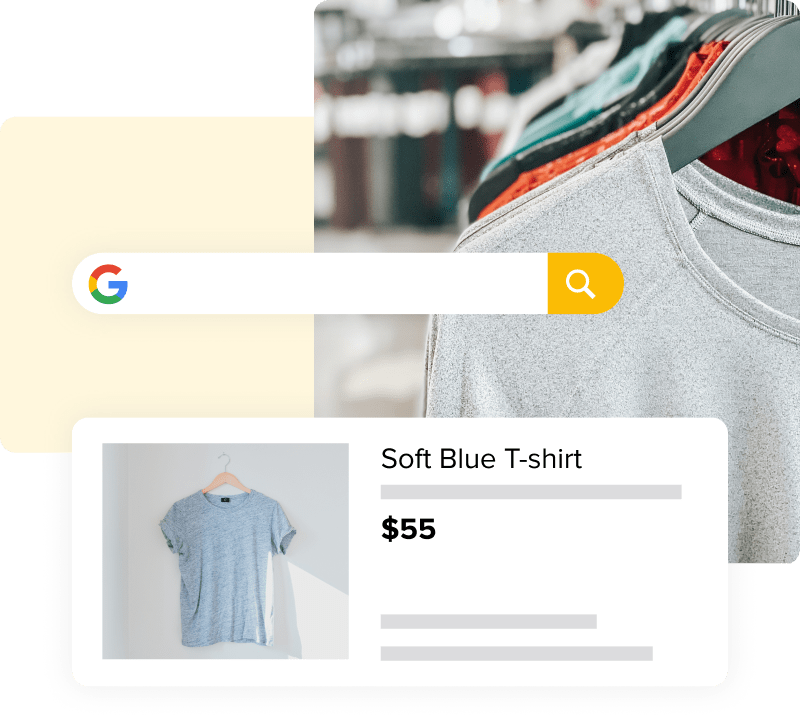 Google Listings & Ads
Maximize the performance of your Google Ads campaigns. Get your products in front of more shoppers with Google Listings & Ads. Sync your store with Google to list products for free, run paid ads, and track performance – straight from your WooCommerce dashboard.
Get started for free with $150 ad credit! More info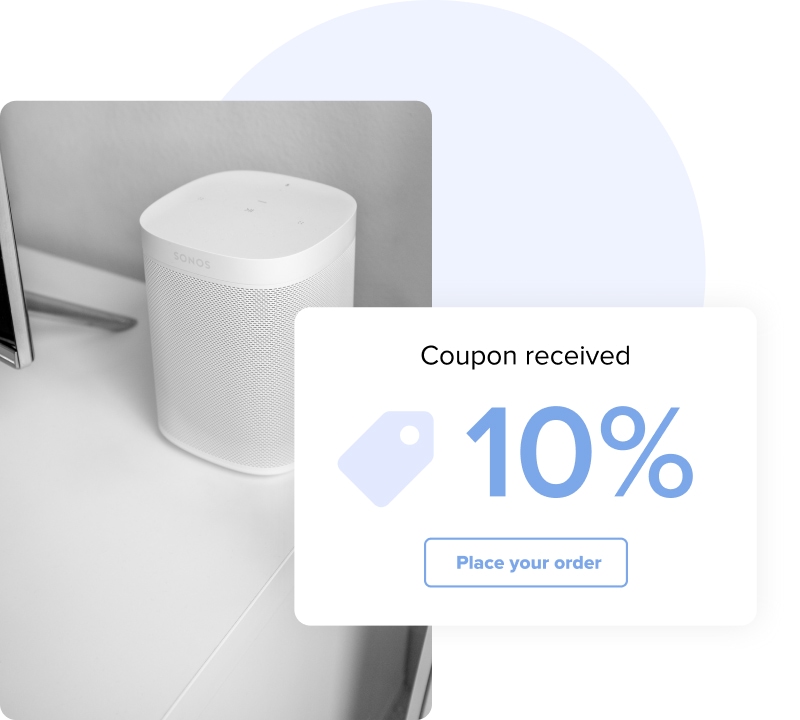 Smart Coupons
Increase repeat purchases and foster customer loyalty with Smart Coupons.
U$sing this full-featured coupon tool, you'll be able to set up, design, and distribute coupons and gift certificates to your customers guided by the criteria you set. More info
Gift Cards
Digital gift cards are a fantastic way to increase your revenue and introduce new customers to your store.
The Gift Cards extension offers an elegant way to set up, sell, and redeem gift cards. More info
AutomateWoo
Create powerful marketing workflows that increase your revenue, while saving you time.
This automated marketing extension is packed full of features such as abandoned cart reminders, birthday emails, personalized coupons, and SMS notifications. More info